Top tips in securing and evaluating a deal
Driven by the opportunity for outsized returns and lower fees co-investing is the "hidden gem" of the private equity investor community.
Although, in theory, there are a number of ways to access co-investment opportunities –indirectly as an investor in a Fund of Fund (FoF) dedicated to co-investments or by directly co-investing alongside a private equity (PE) fund - in reality, such investments are in limited supply.
Co-investing starts with the negotiation of your investor commitment so LPs should make their interest in co-investing clear from the outset. LPs can flag their desire for more exposure to larger deals but may limit this to a particular sector or geography. LPs should additionally flag their ability to access additional capital on fairly short notice and demonstrate that they have the internal processes and governance in place to support a co-investment deal.
This approach should secure a strong position for a co-investor when the PE house has a deal with a valuation that exceeds the available commitments in the fund or is in itself too large for the fund based on the aggregate value or sector or country allocation limitations.
Co-investors and GPs may wish to take advantage of our handy guide and some useful "top tips" on securing and evaluating co-investments as well as effective deal execution across Europe. Please click below to download the guide or to contact any of our co-investing experts across Europe.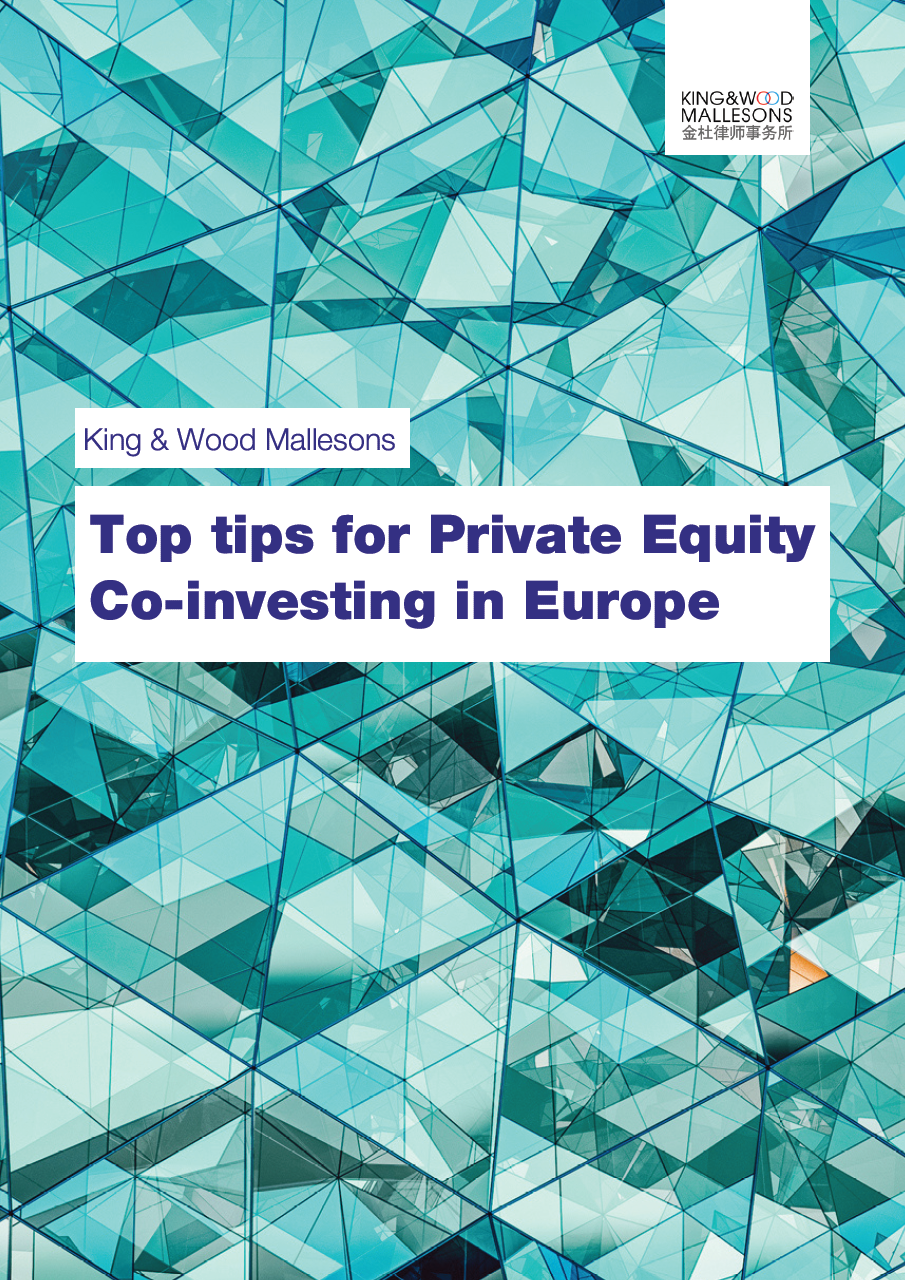 DOWNLOAD PUBLICATION
Top tips for Private Equity Co-Investing in Europe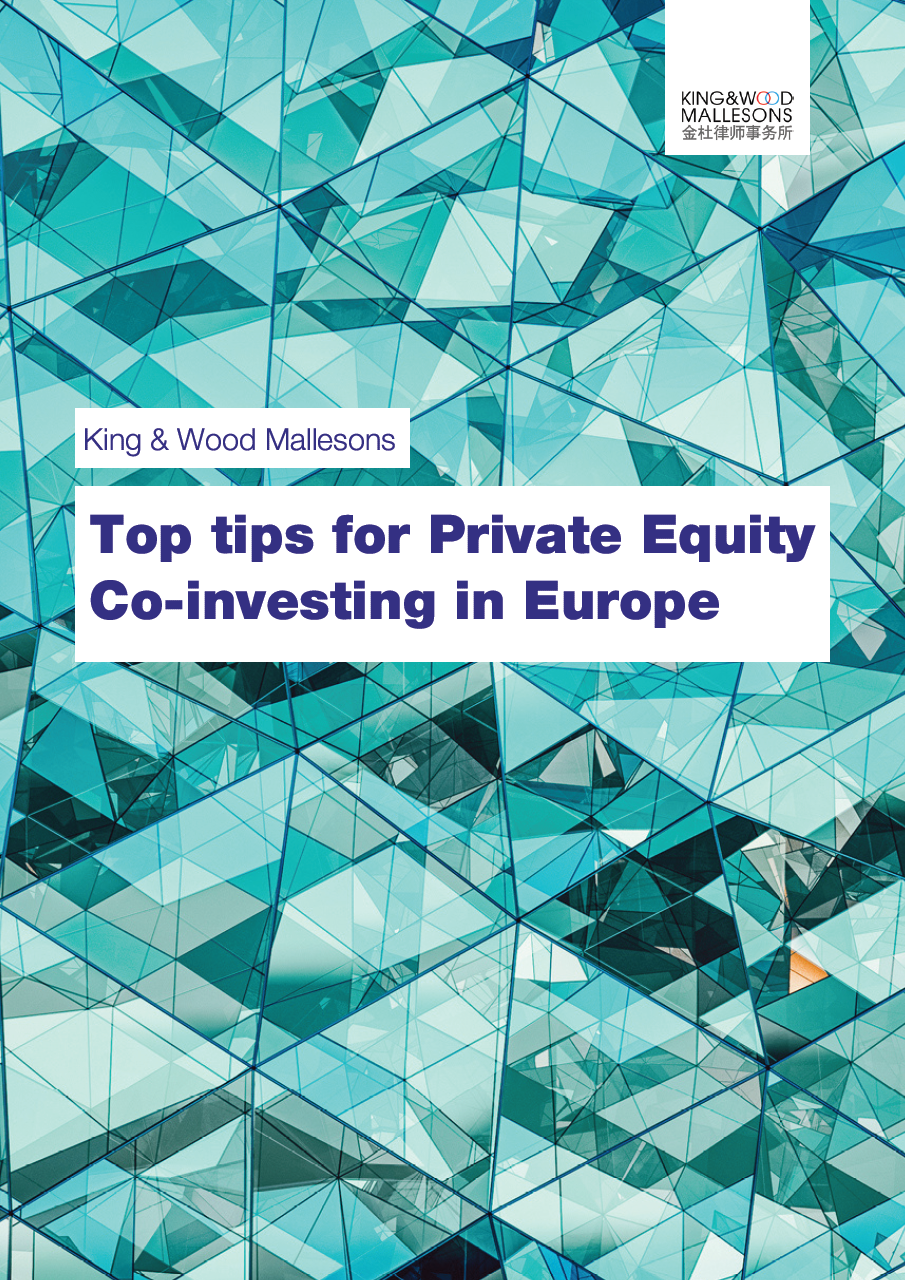 Top tips on securing and evaluating co-investments as well as effective deal execution across Europe
Download
11.69MB, 11 Pages