The first edition was published on 27 September 2017.
Publications are starting to emerge about the Belt and Road. Some focus on applicable laws; others are in country-by-country format providing statistics and other background. At the moment, there seem to be few practical guides. 
Our series of publications aims to fill that gap. We will tell you about our own experience with our clients working on the Belt and Road. Within each of our booklets, we will offer practical tips regarding the Belt and Road subject in question.
In this publication, we offer ten recommendations on how best to resolve Belt and Road disputes.
---
More Belt and Road Practical Guides
Advantages for investors of a competitive tender process and common issues with concession arrangements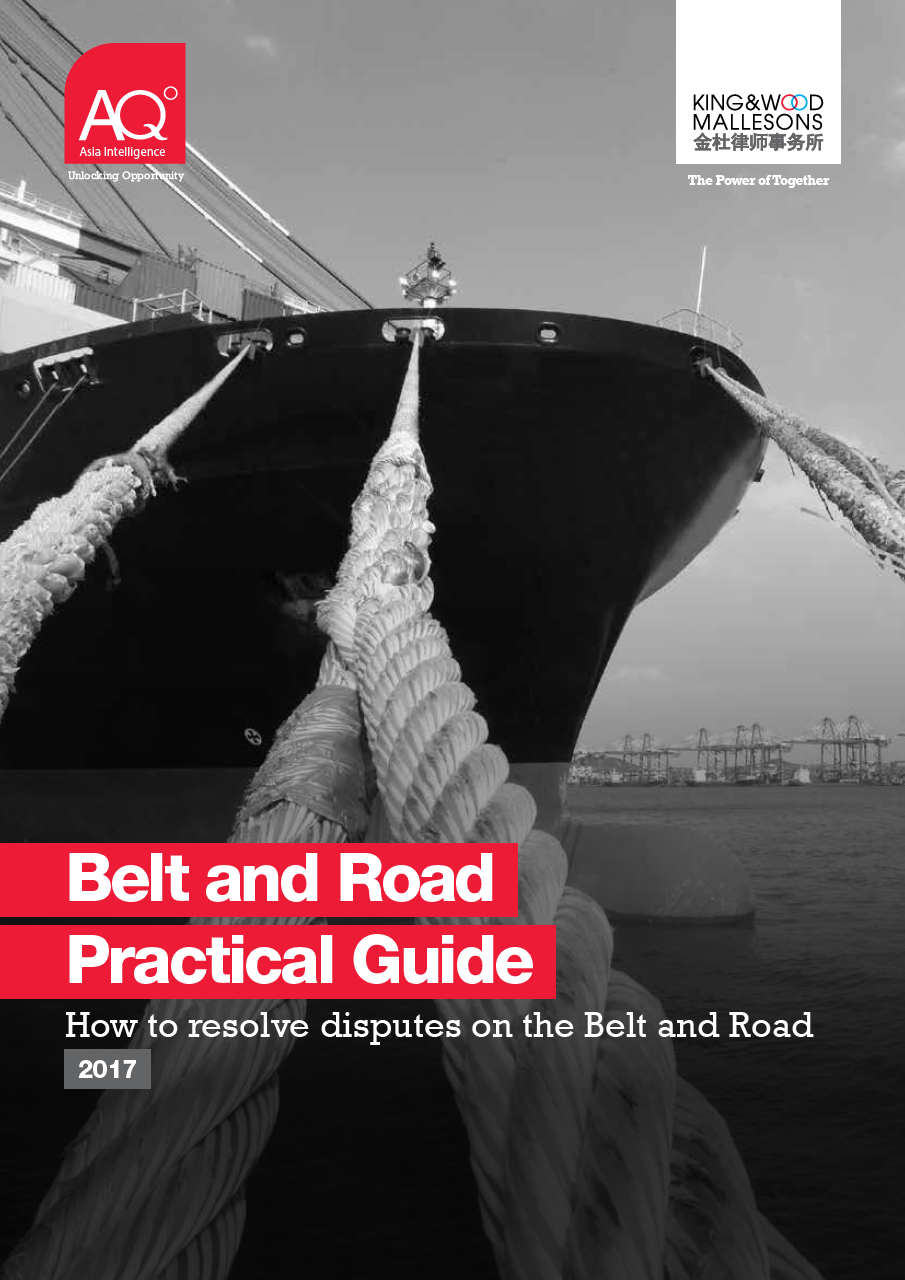 DOWNLOAD PUBLICATION
Belt and Road Practical Guide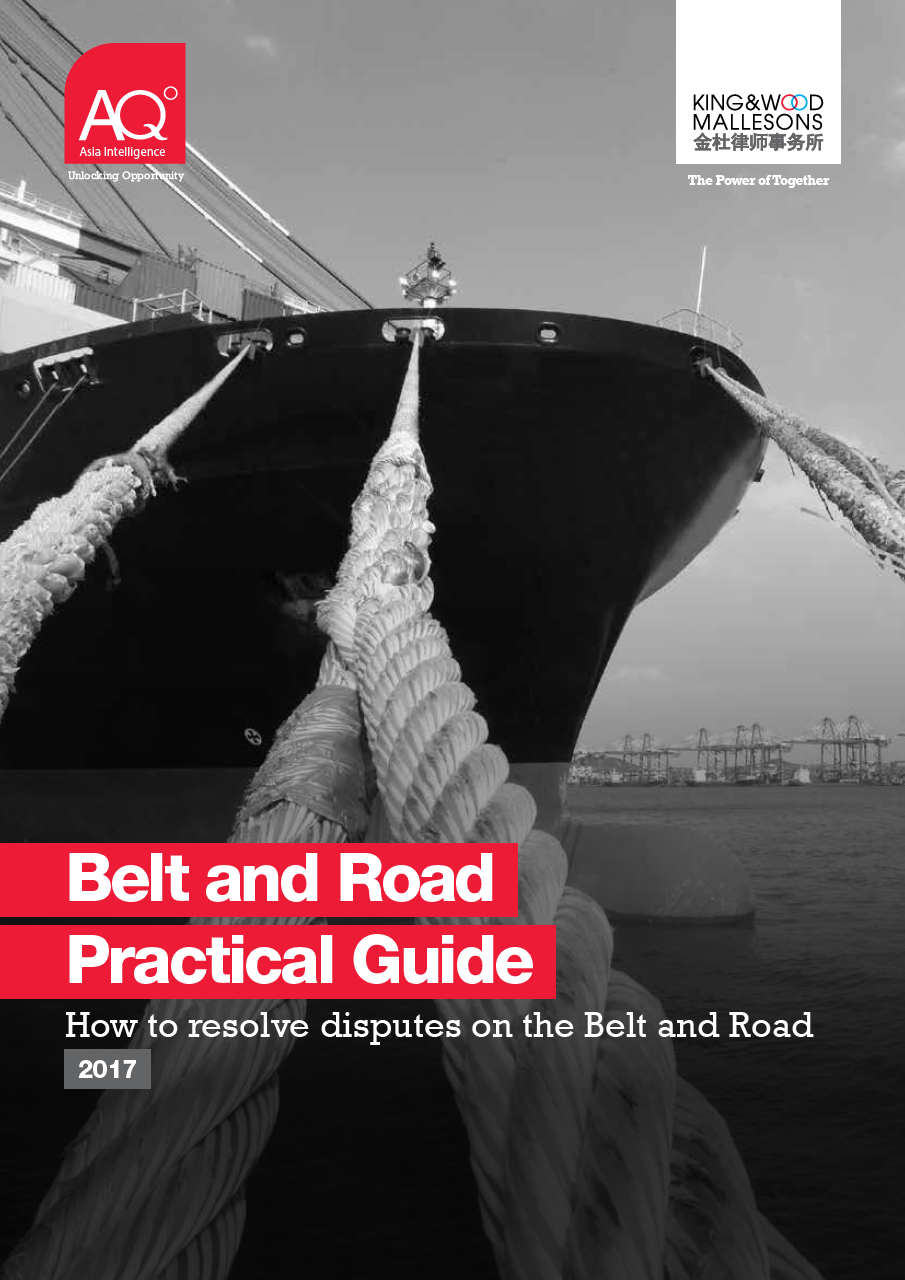 This pamphlet offers ten recommendations for resolving the Belt and Road disputes, helping clients address the issues arising from the Belt and Road arbitrations.
Download
4.51MB, 20 Pages