Partner Joaquín Sales and Senior Associate María Redondo analyse the key issues in Spain regarding Acquisition Finance, providing essential 'need to know' answers to the fundamental questions faced by corporations and counsels. The authors provide expert insight to the general structuring of financing, guarantees and collateral, debt commitment letters and acquisition agreements and enforcement of claims and insolvency.
This article was published by Getting the Deal Through - Acquisition Finance.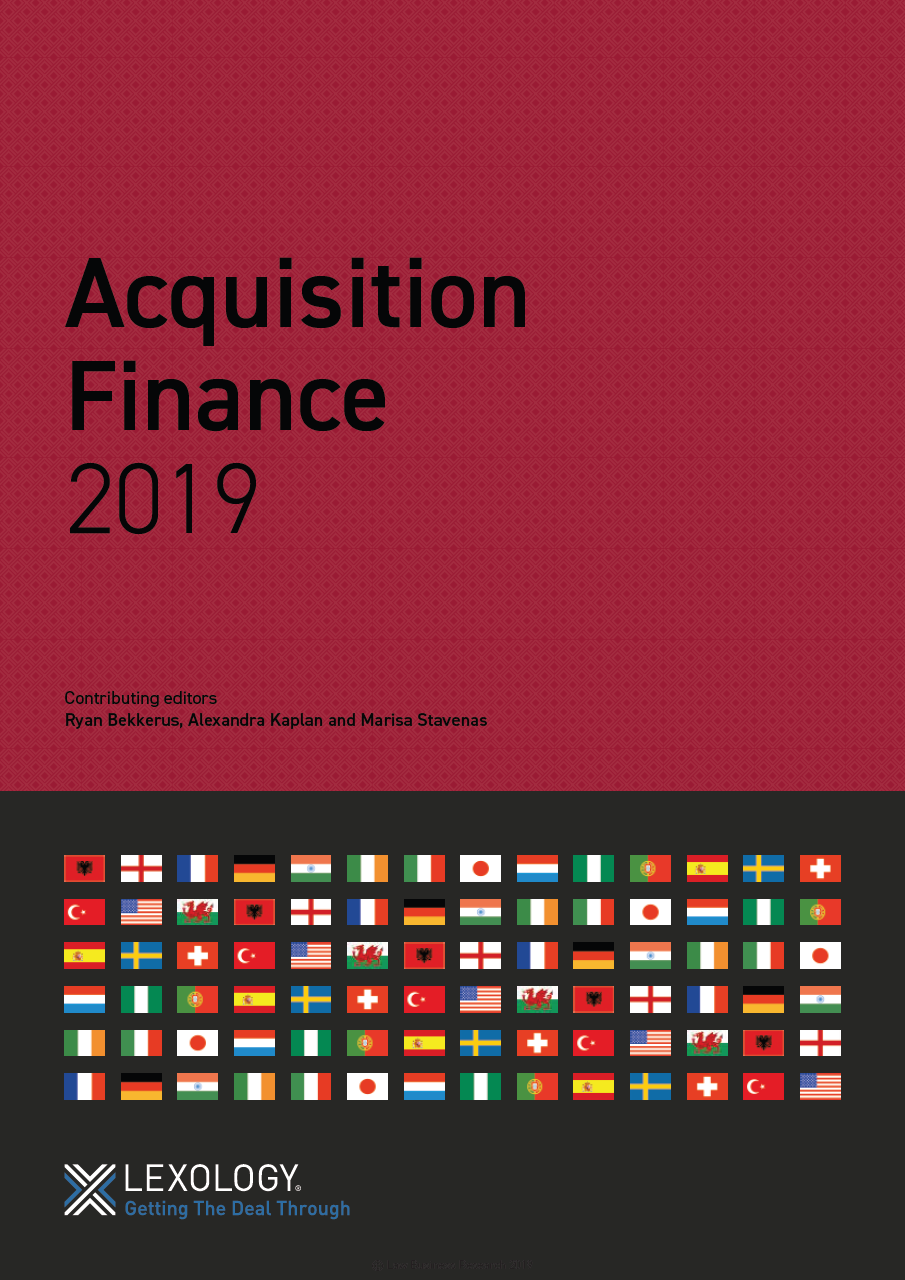 DOWNLOAD PUBLICATION
Acquisition Finance in Spain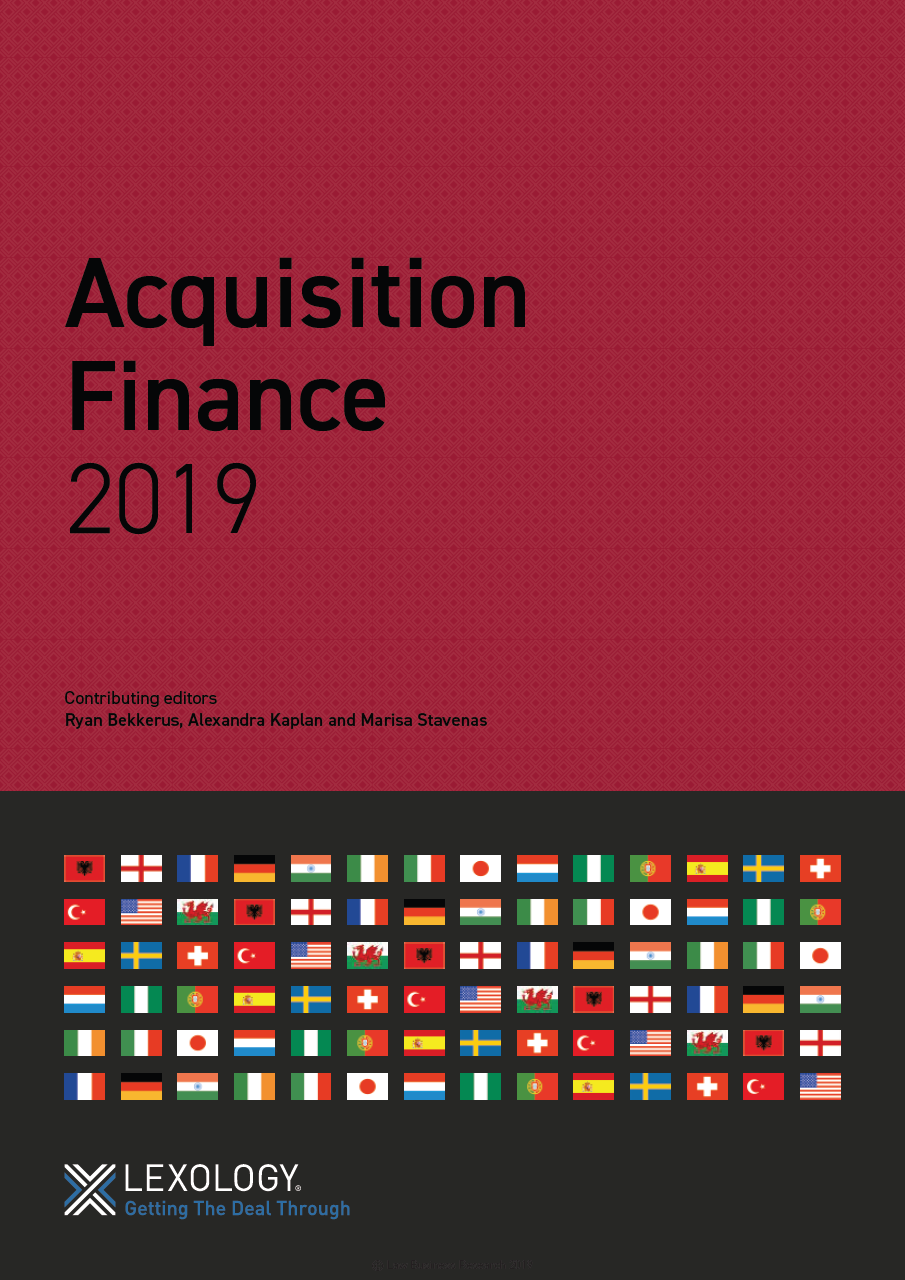 An overview of the key issues and latest trends of the Acquisition Finance area in the Spanish market.