Neuer Banner
Brand Video
Banner 2
Banner 3
Banner 1
TRENDING INSIGHTS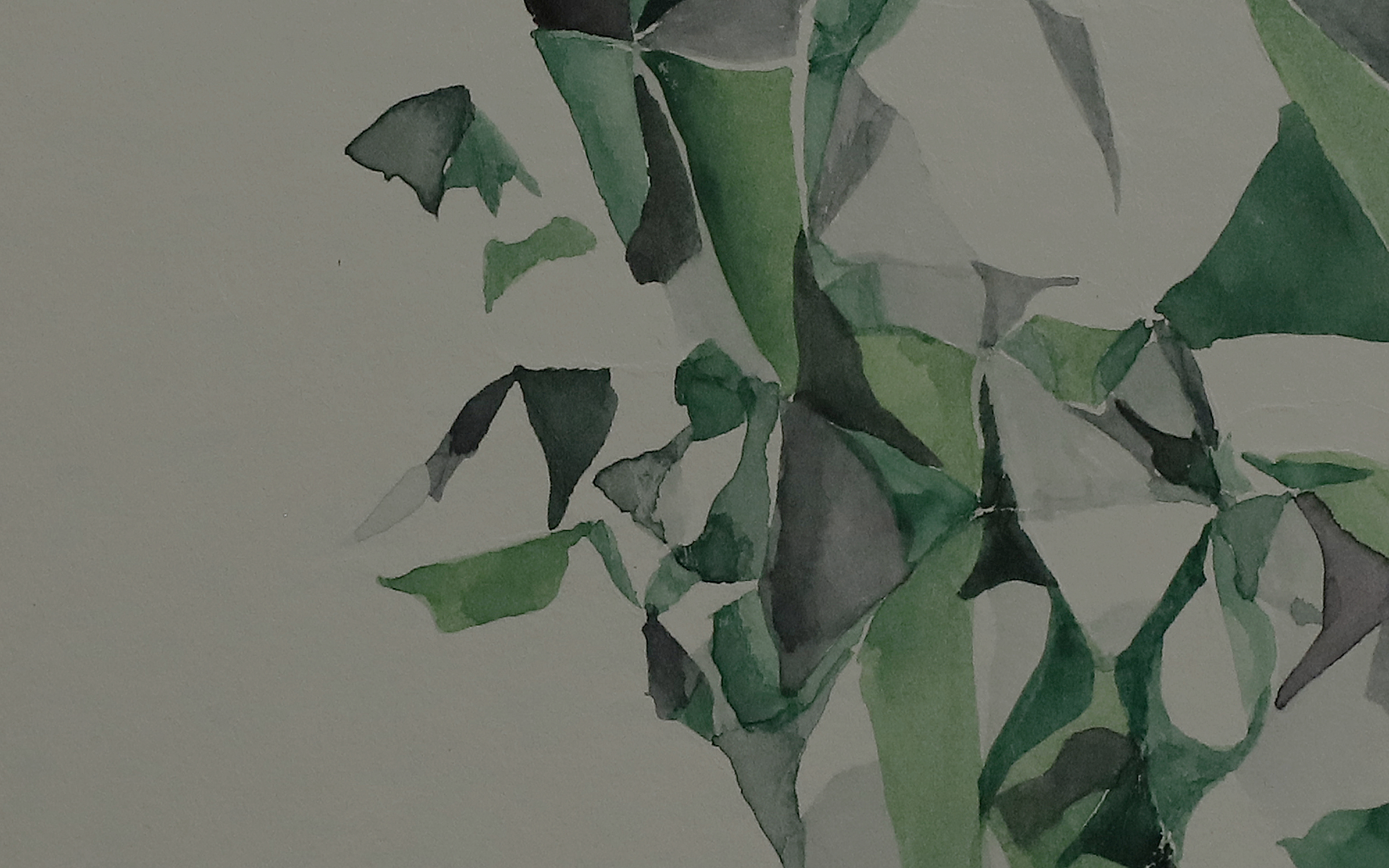 China's efforts to encourage businesses to cut emissions and improve carbon data transparency are critical to achieving a sustainable future. From the national emissions trading system expanding and opening to foreign investment, to carbon cutting incentives for individuals, there is a rising tide of carbon-related initiatives across China.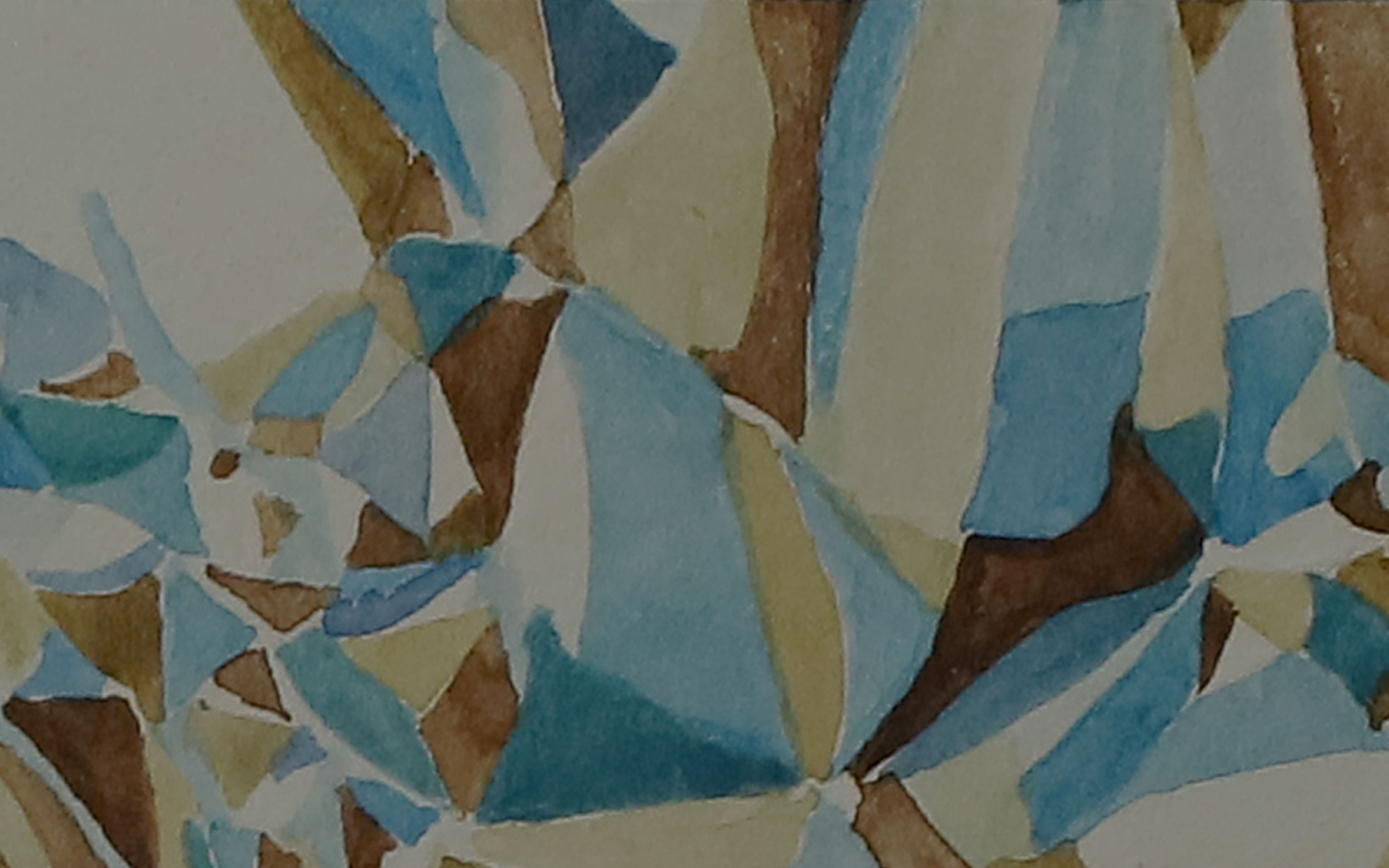 New rules in the EU that will force large companies to check their value chain for any negative human rights and environmental impacts have inched closer.
Two long years since the release of the first draft in April 2021, the European Union's (EU) proposed Artificial Intelligence Act (AI Act) has passed a major milestone. On 14 June 2023, the European Parliament agreed (by a significant majority) to a final negotiating position on the AI Act. This brings the AI Act one (significant) step closer to becoming law. The next (and final) step is the commencement of trilogue negotiations on the final form of the AI Act between the European Parliament, Council of Europe and the European Commission.
Aktuelles
ARTIKEL
From Australia's pilot projects to Jamaica's JAM-DEX, the UK's budding Britcoin and China's ever-expanding e-CNY, there is significant movement in central bank digital currencies (CBDCs) globally. Here, we take a journey around the world in CBDCs. Which countries are experimenting? Which have already implemented? And where is there resistance? For more on CBDCs, see our related insight on how they're reshaping the payments industry.
ARTIKEL
Within the European Union (EU), subsidies granted to companies by EU Member States are subject to tight control by the European Commission to ensure that such government support does not distort competition. However, EU state aid law is only applicable to EU Member States and does not apply to subsidies granted by non-EU-countries (foreign subsidies). To close this enforcement gap, the EU has now adopted its new Regulation (EU) 2022/2560 on Foreign Subsidies Distorting the Internal Market (EU Foreign Subsidies Regulation or FSR)[1].
ARTIKEL
Bundesarbeitsgericht versetzt Arbeitgeber erneut in Aufruhr: In gleich zwei Urteilen vom 20. Dezember 2022 verleiht das Bundesarbeitsgericht (BAG) dem deutschen Urlaubsrecht noch vor Jahresende neuen Schwung. Zum einen musste sich das BAG mit der Frage des Verfalls von Urlaubsansprüchen bei andauernder gesundheitlicher Beeinträchtigung befassen (Aktenzeichen: 9 AZR 245/19). Zum anderen hatte das BAG über die Frage der Verjährung von Urlaubsansprüchen zu urteilen (Aktenzeichen: 9 AZR 266/20).