How the new regulations will affect cosmetics in China
The China market has been problematic for many international beauty brands. 
On the one hand, by some measures China is already the world's largest cosmetics market and is still growing fast. According to the Chinese National Bureau of Statistics, the consumer goods sales in December 2021 increased by a healthy 4.6% on a year-on-year basis. However, cosmetics grew by 9.0%.
On the other hand, the broad requirement in China for animal testing on cosmetics would damage the brand amongst Western consumers who consider cruelty free as a core criteria when making purchasing decisions. 
This resulted in some cosmetic companies regretfully giving up their cruelty free position and some operating by way of exemptions to animal testing (i.e. cross border ecommerce sales or local manufacture with an exemption) in China. However, most decided it was not possible to enter the Chinese market until the regulations changed. With the promulgation of Administrative Provisions of Cosmetics Registration and Filing Documents (the "Provisions") — the regulations for animal testing in China have changed … kind of.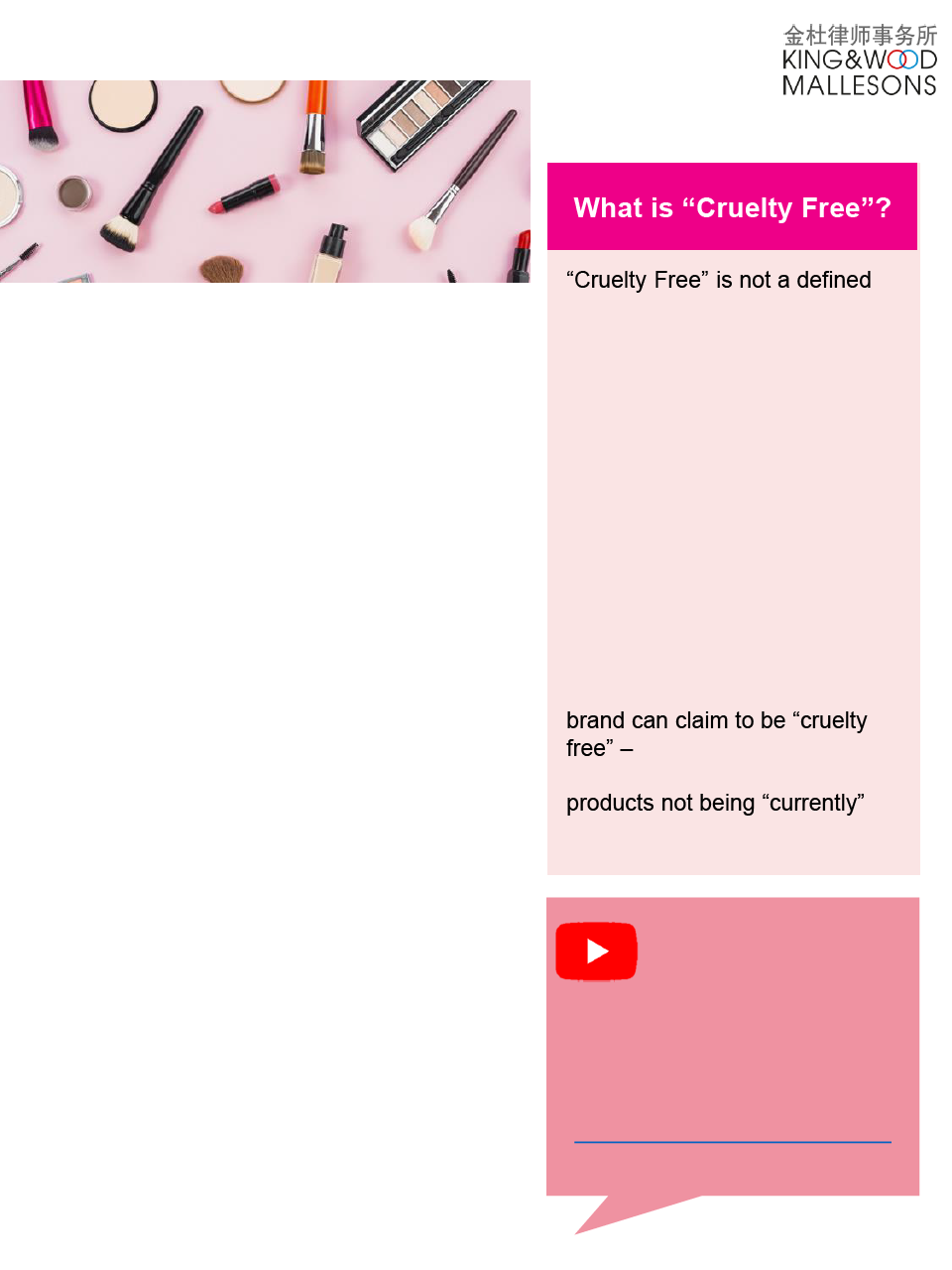 DOWNLOAD PUBLICATION
End of Animal Testing in China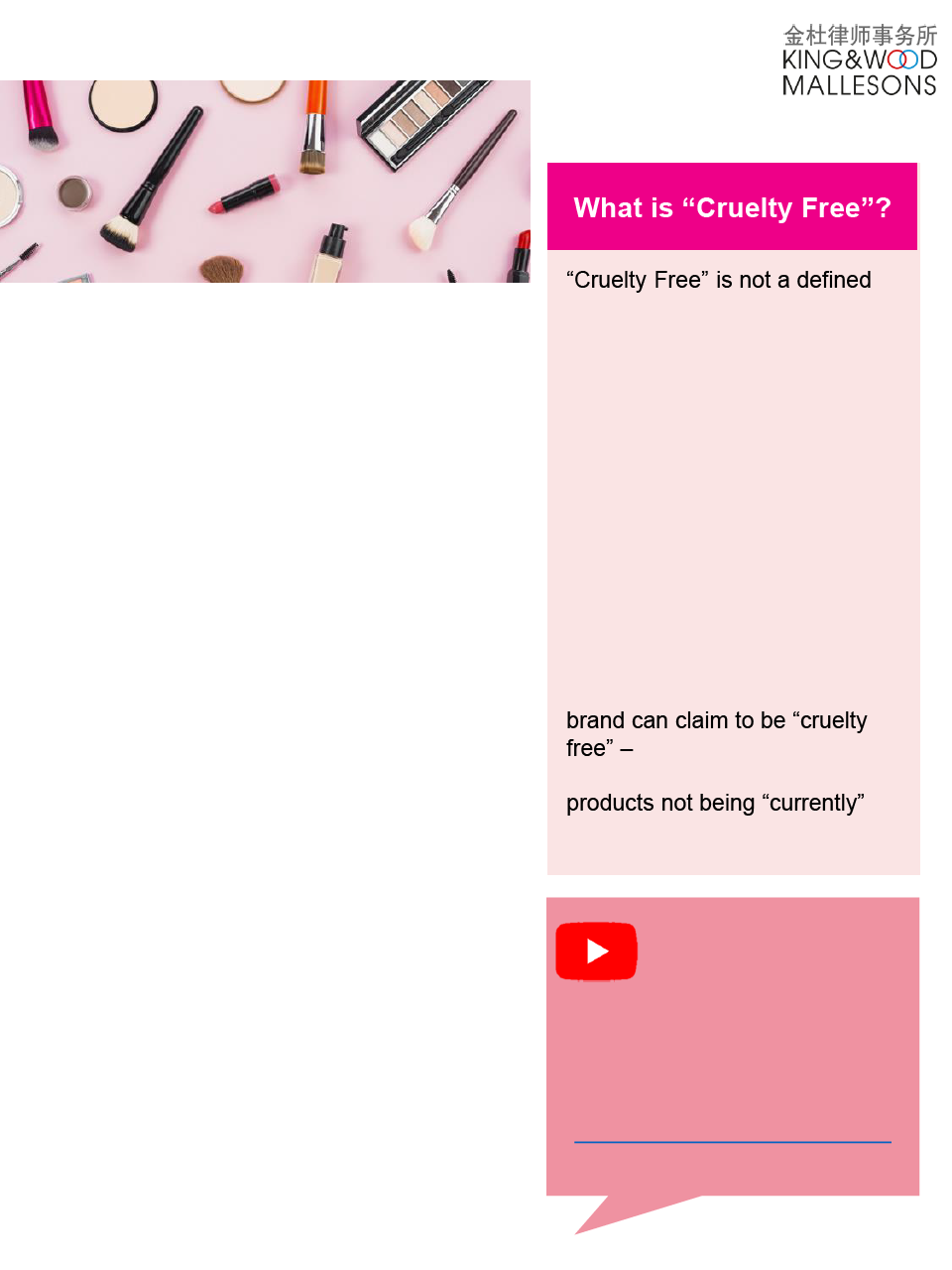 How the new regulations will affect cosmetics in China