China's announcement of an exemption for animal testing on imported cosmetics will come into effect from 1 May 2021. 
The size and growth of the cosmetics market in China means that every international beauty brand must be looking at China. However, the mandatory animal testing requirements imposed by China on imported cosmetics has posed a major dilemma for many cruelty free brands. Although China has not banned animal testing for cosmetics, the new regulations provide a pathway for international cosmetic brands to enter the China market and remain cruelty free. However, international brands need to bear in mind that although there is a pathway to enter the market in a cruelty free manner this path will still require a lot of careful navigation.
One regulatory challenge for many beauty brands will be appointing the Domestic Responsible Agent.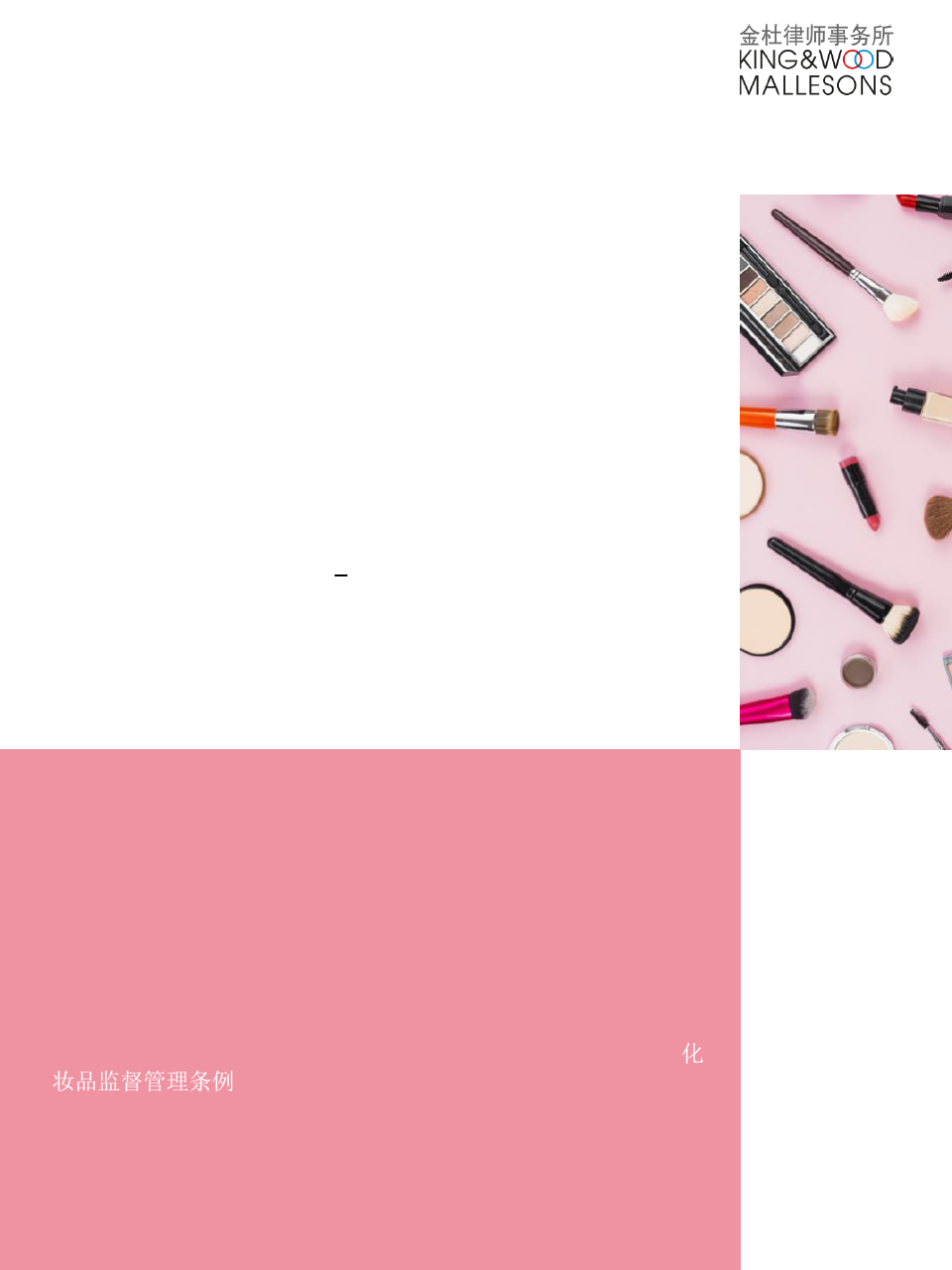 DOWNLOAD PUBLICATION
China Beauty Market 2021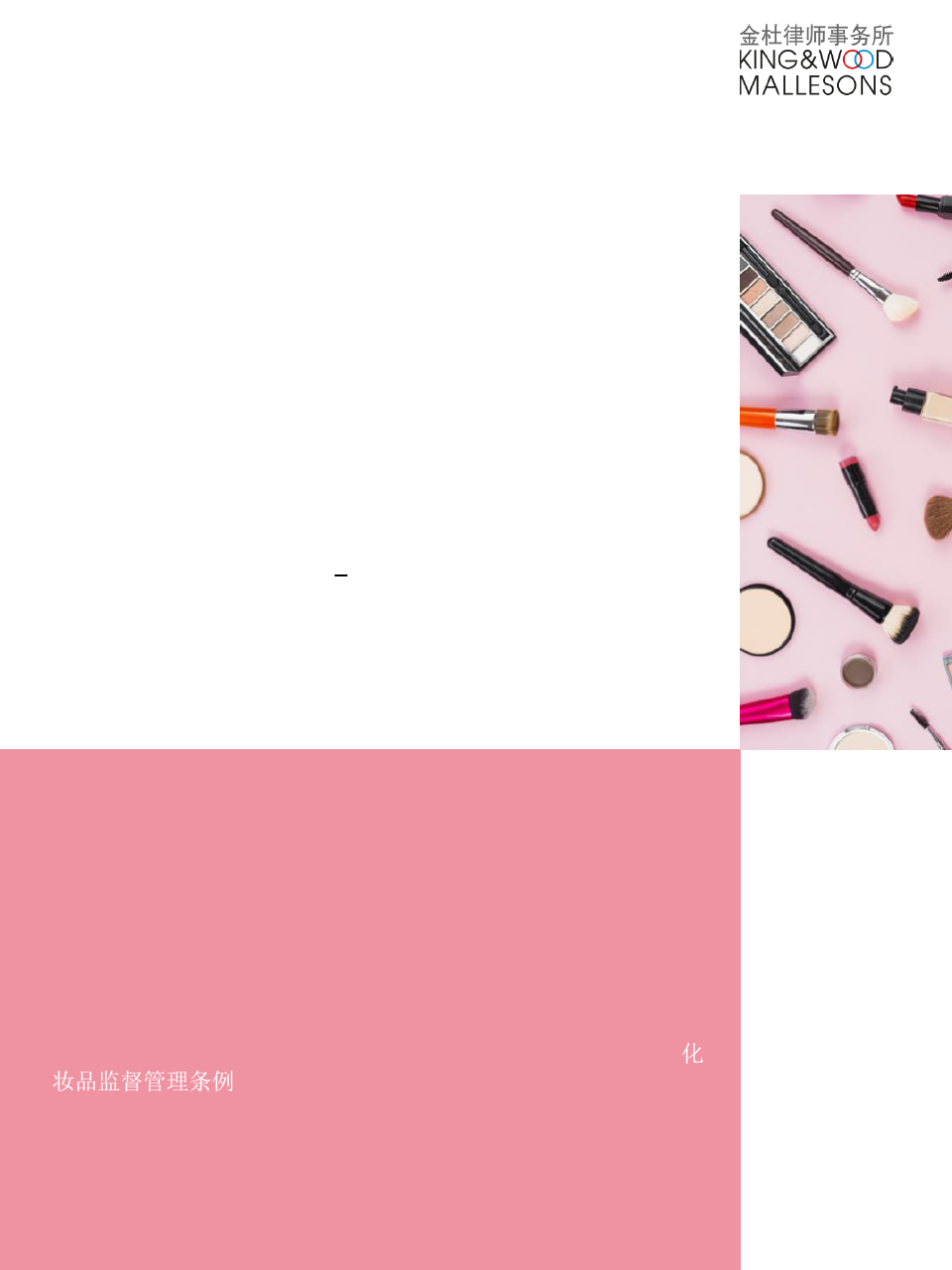 How to deal with the Domestic Responsible Agent Requirement