If 2018 sowed the seeds for the next wave of privacy law reform and enforcement activity, then so far 2019 has been the season of growth with more reforms proposed, more assertive regulators, more (in some cases very large) penalties being imposed, and more media attention.
This year, our annual wrap-up of privacy law developments touches on important regulatory reviews, controversial legislative changes, recent enforcement actions, and judicial consideration of some complex Australian privacy law issues. However, these developments should not be viewed in isolation.
The increasingly global nature of the world economy and the extra-territorial reach of many national privacy regimes means that internationally-minded organisations now face the challenge of trying to reconcile and comply with many different and, in some cases, conflicting privacy rules. To address this, there is a growing push towards harmonising global privacy laws and growing collaboration between national privacy regulators. Notably, Australia's Angelene Falk was recently elected to the executive committee of the International Conference of Data Protection and Privacy Commissioners (the premier global forum for data protection authorities) and we expect that her approach to enforcing the law in Australia will be closely informed by the attitudes of her counterparts in other leading privacy jurisdictions.
Of course, a constant reference point in any discussion of global privacy standards has been the European General Data Protection Regulation (GDPR), which came into effect in May last year. While it is still settling in, and nuances are apparent in how it has been implemented and interpreted across relevant European jurisdictions, the GDPR is at the heart of any debate about harmonisation of international privacy laws and we have seen a number of international organisations use the GDPR as a de facto standard across their global operations. There is no doubt that comparisons to the GDPR will be drawn in relation to any future revision of privacy laws in Australia.
While there have been many significant developments in this area of law in recent times, there are still more to come. It will be especially fascinating to see how the government responds to the final report from the ACCC's Digital Platform Inquiry, which as we explain in our summary below contains a number of sweeping recommendations for privacy reform in Australia. In any event, we hope that this publication provides a useful overview of recent developments and gives you some insight as to what to expect for the future.
If you would like to understand how any of the issues discussed in the below update may affect your organisation, please get in touch with one of KWM's privacy experts.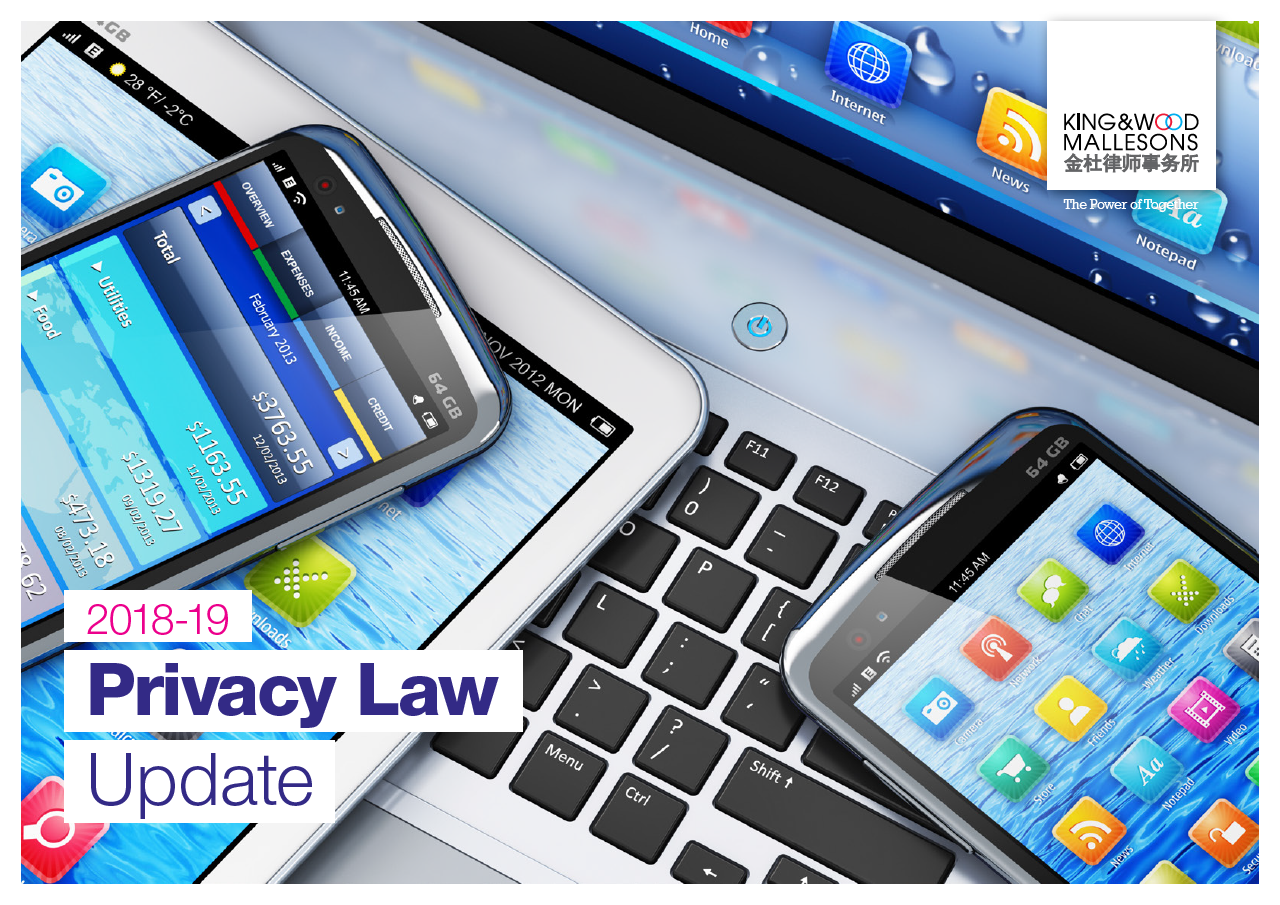 Download
Privacy Law Update 2019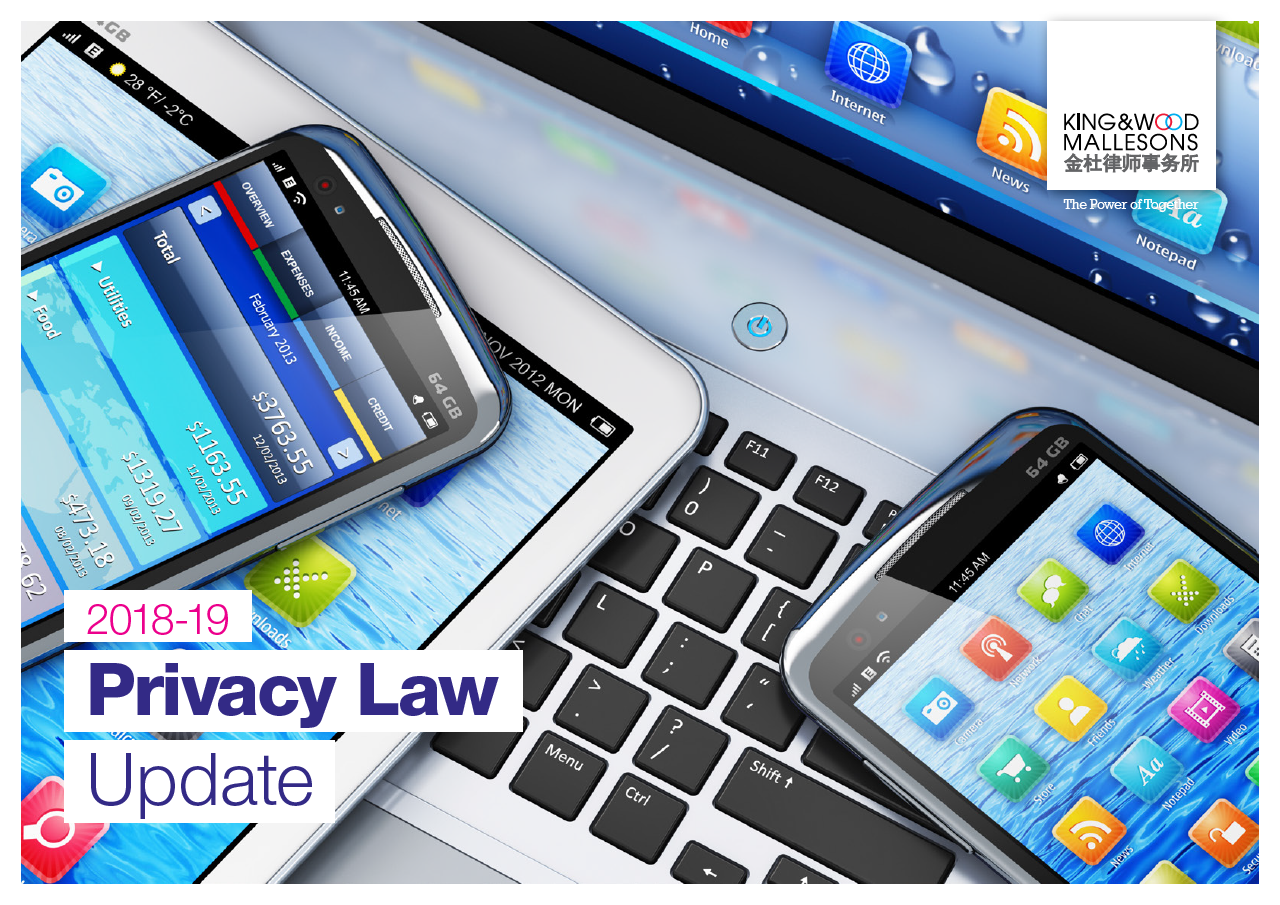 Our annual wrap-up of privacy law developments.
Download
2.52MB, 15 Pages