Welcome to the 2021 edition of our Contract Law Review.
As in previous years, we have sought to distil the practical lessons to be learnt from the key contract law cases and legislative developments that have captured our attention over the last 12 months.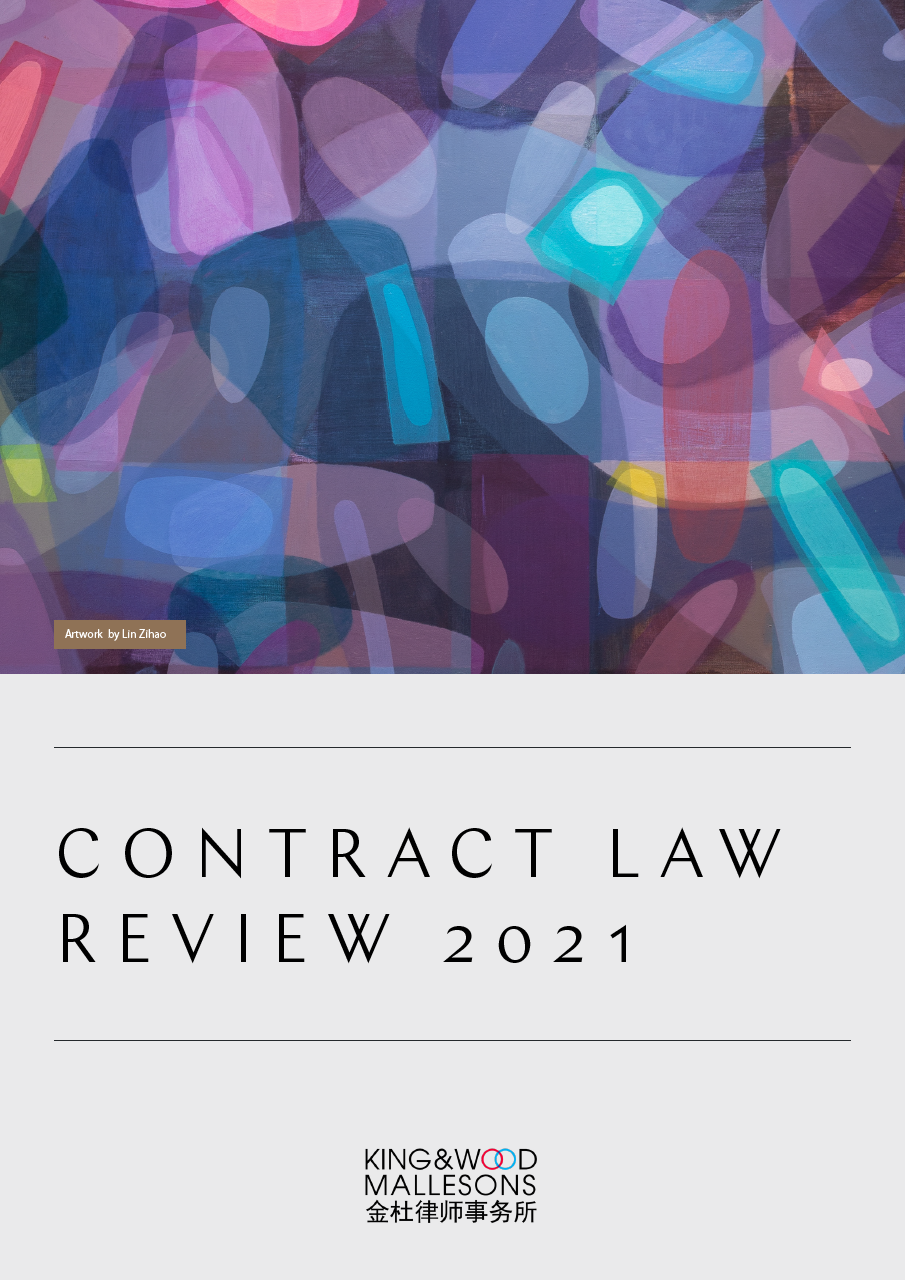 DOWNLOAD
Contract Law Review 2021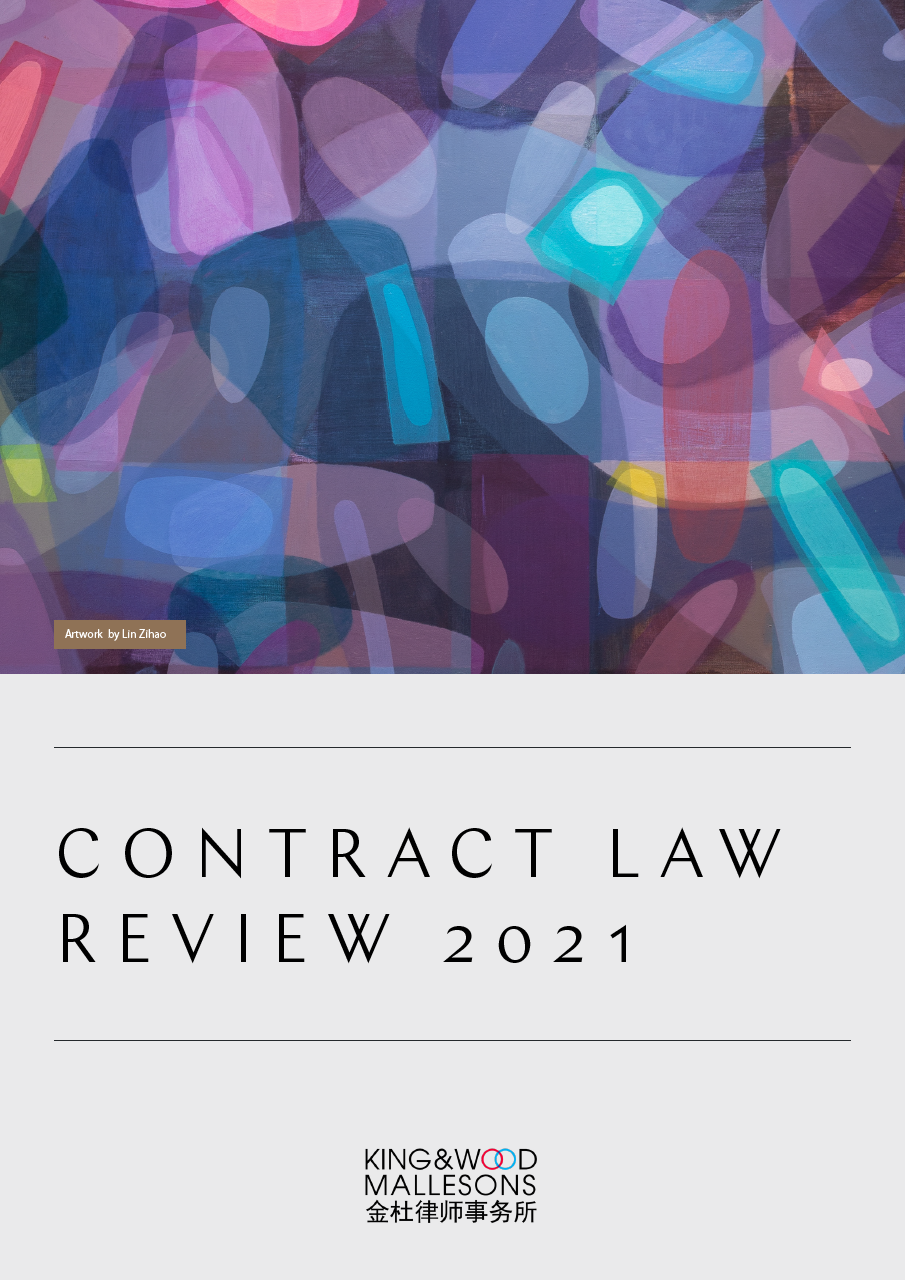 Download the report for practical lessons and takeaways to be learnt from noteworthy contract law cases.
Download
9.62MB, 15 Pages