This article was written by Chen Yun (Robert), Andrew Fei and Wang Rong.
The China Bank Regulatory Commission (CBRC) has issued a set of new rules (Rules) aimed at:
controlling a broad range of risks in the financial system;
improving the regulatory and supervisory framework; and
ensuring that the banking sector better serves the real economy and national development policies.
What do you need to know?
The Rules apply to both domestic banks and foreign banks in China. 
In addition to introducing many new requirements and guidelines, the Rules also strengthen and reinforce a number of existing CBRC policies.
The Rules are the latest in a series of policy and enforcement measures taken by Chinese financial regulators to address financial and systemic risks.
The Rules represent the first major rulemaking under the leadership of newly appointed CBRC chairman GUO Shuqing.
Underlying problems
The CBRC has identified the following underlying problems that has led to irregularities in the banking and financial sector: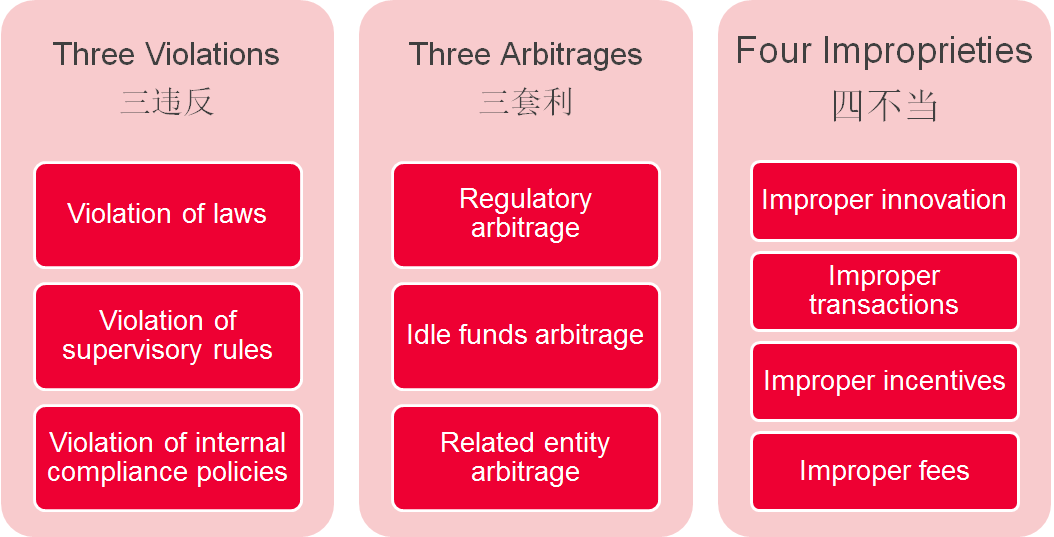 Download CBRC's New Supervisory Storm is Here for an overview of the key issues relevant to foreign banks operating in China.